What is Fiscal Sponsorship?
Fiscal Agency allows an organization without tax-exempt status to receive funds via an established nonprofit with 501[3] tax-exempt status. This is a great first step in fundraising.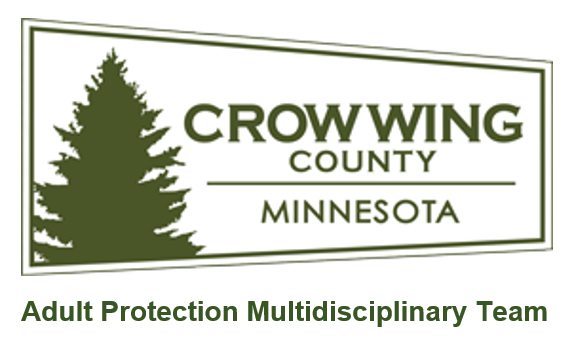 The Crow Wing County Adult Protection Team is a collaborative team comprised of local professionals with backgrounds in social work, guardianship, veteran's services, senior care, law enforcement, mental health, financial services, ombudsman, emergency care, long term care facilities and more. The Adult Protection Team is authorized by Minn. Stat., §626.5571.
Our Team provides public and professional education to the community at-large. They develop resources for prevention, intervention, treatment and case consultation to the local welfare agency to better enable the agency to carry out its adult protection functions to meet the community's needs for adult protection services. The team actively works to foster community awareness in understanding adult protection issues.  Donations can be made here: Crow Wing County ADMT | Brainerd Community Action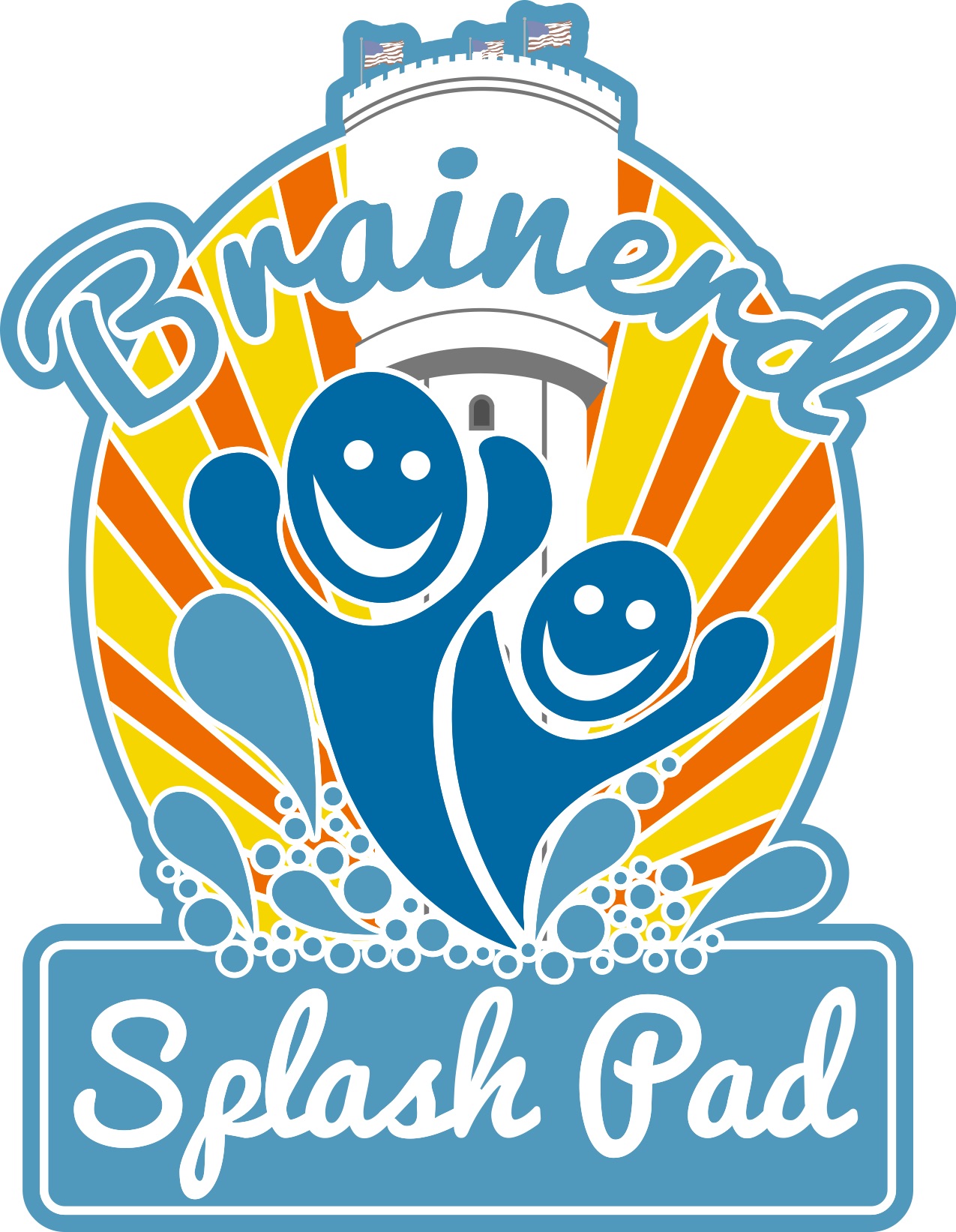 Have you ever wanted a fun, affordable and safe water experience for the whole family, without the added stress of watching multiple children at the lake or water park? The Brainerd Splash Pad project is all about family fun, in a safe environment with no risk of drowning. Together with Brainerd Community Action, Brainerd Splash Pad are gathering sponsorships representing Brainerd Lakes Area families and businesses. With YOUR help not only will they be providing an AWESOME addition to our green space, but you will also get to see your name on the pad for years to come! Please consider a donation today so we make a SPLASH in the BLA! 💦 Visit their website for more information www.brainerdsplashpad.com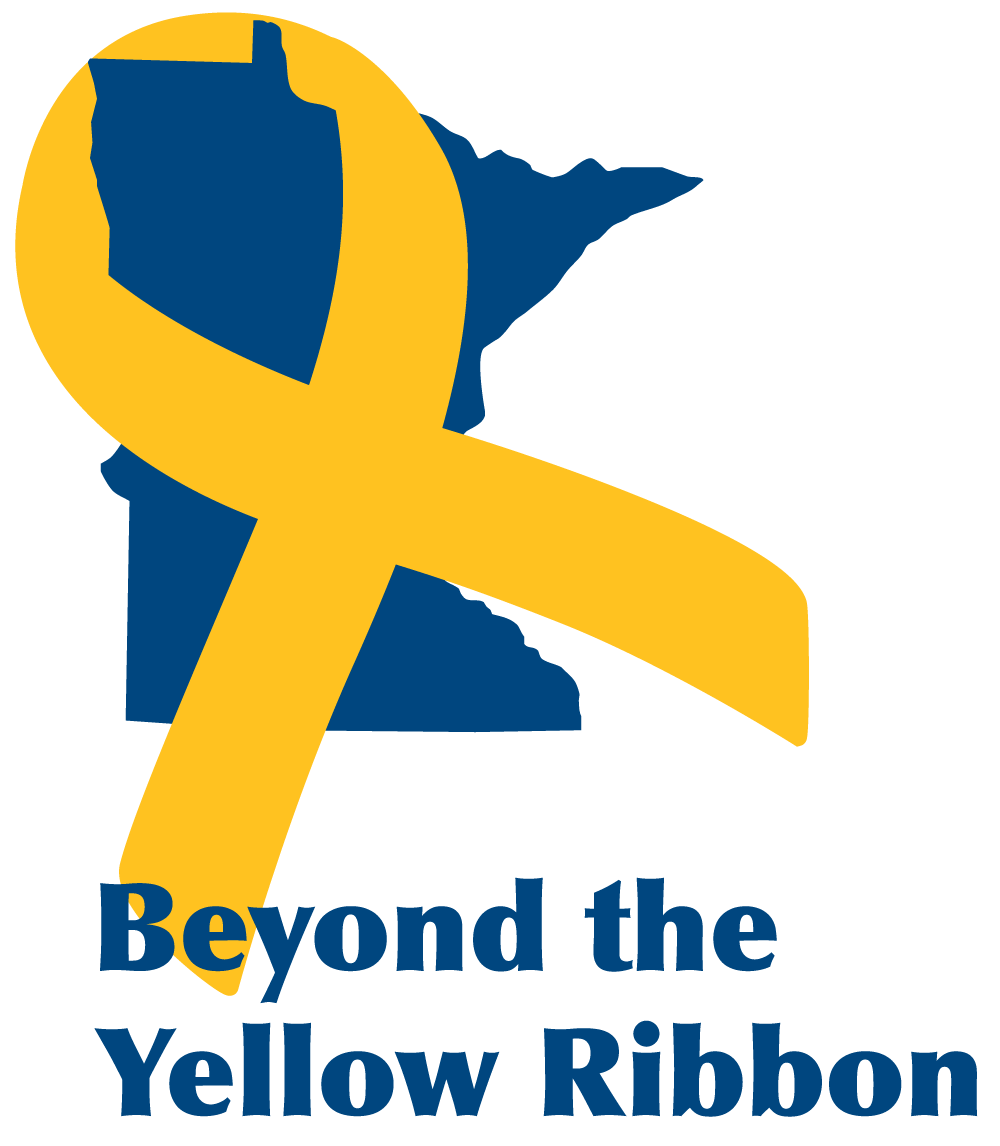 Crow Wing County Beyond the Yellow Ribbon Community (CWCBTYRC) is a volunteer organization that aims to continue Minnesota's proud history of supporting our nation's military. CWCBTYRC is a diverse group of citizens and community leaders uniting key areas within our communities to leverage existing support activities, build awareness and take action to recognize and support Service members, Veterans, military families and employers. For more information please email [email protected]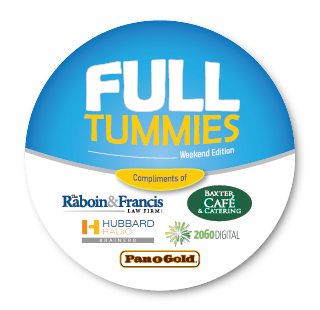 Tummies is a collaboration between, The Baxter Cafe, The Raboin & Francis Law Firm, Pan-O-Gold Bakeries and Hubbard Radio.  The program provides free kids' meals on weekends for hungry children in the Brainerd Lakes Area.  The Brainerd Outreach Program also distributes family meal packets through this program. During the last two months, a number of other local businesses have volunteered to partner with Full Tummies to donate items families with children might find useful during these trying times. Brainerd Community Action has acted as their fiscal agent making donations to Full Tummies possible. Let's make sure no child goes hungry!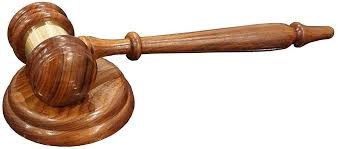 Friends of the BLA Treatment Courts is made up of three Treatment Courts, Aitkin County Sobriety Court, Crow Wing County DWI Court, and Crow Wing County Drug Court, have been proud partners with Brainerd Community Action for the past 6 years. The Treatment Courts are grant funded, and work with high risk/high needs alcohol and drug offenders that are Aitkin and Crow Wing County residence. Their focus is to enhance public safety by increasing the supervision of the offenders, reducing recidivism rates and increasing the success of treatment. We work together to provide a safe and healthy community.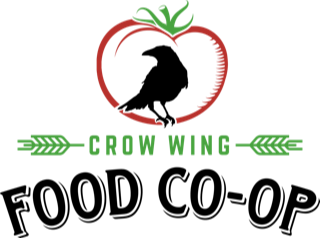 Crow Wing Crow Wing Food Co-op is a cooperatively owned grocery store dedicated to sustaining a healthy and thriving community. Founded in 1979, Crow Wing Food Co-op is a trusted local source for natural, organic, local, and allergen-friendly foods. Crow Wing Food Co-op is owned and overseen by its member-owners; membership is open to everyone, and anyone can shop no matter if you're a member. Learn more at www.crowwingcoop.com.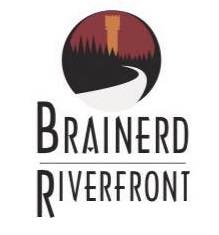 Since 2015, Brainerd Riverfront has been a city advisory committee advocating for equitable access to the Mississippi River through parks, overlooks, and trails. Over the past five years their 10 member community has worked with stakeholders including Central Lakes College, Brainerd YMCA and many others to develop their first project. Mississippi Landing will be a multi-use park on the shores of the river, just south of the North Star Apartments. The park will feature an amphitheater for musical and cultural productions, a river overlook and a unique set of steps allowing visitors to touch the water. The park will also include a new canoe/kayak landing and set of trails that will encourage people to explore the city's unique riparian environment. Visit their Facebook or website, Brainerd Riverfront, for more information.