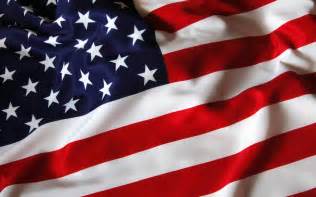 Flag Day
In 1949, President Harry Truman signed legislation designating June 14 of each year as National Flag Day.
Though Flag Day is not a federal holiday, the US government encourages citizens to display Old Glory outside of their homes and businesses.
And on June 14th at 4 pm, your Brainerd Elks Lodge and Brainerd Community Action, invites you to the Crow Wing County Courthouse for the annual Flag Day ceremony.