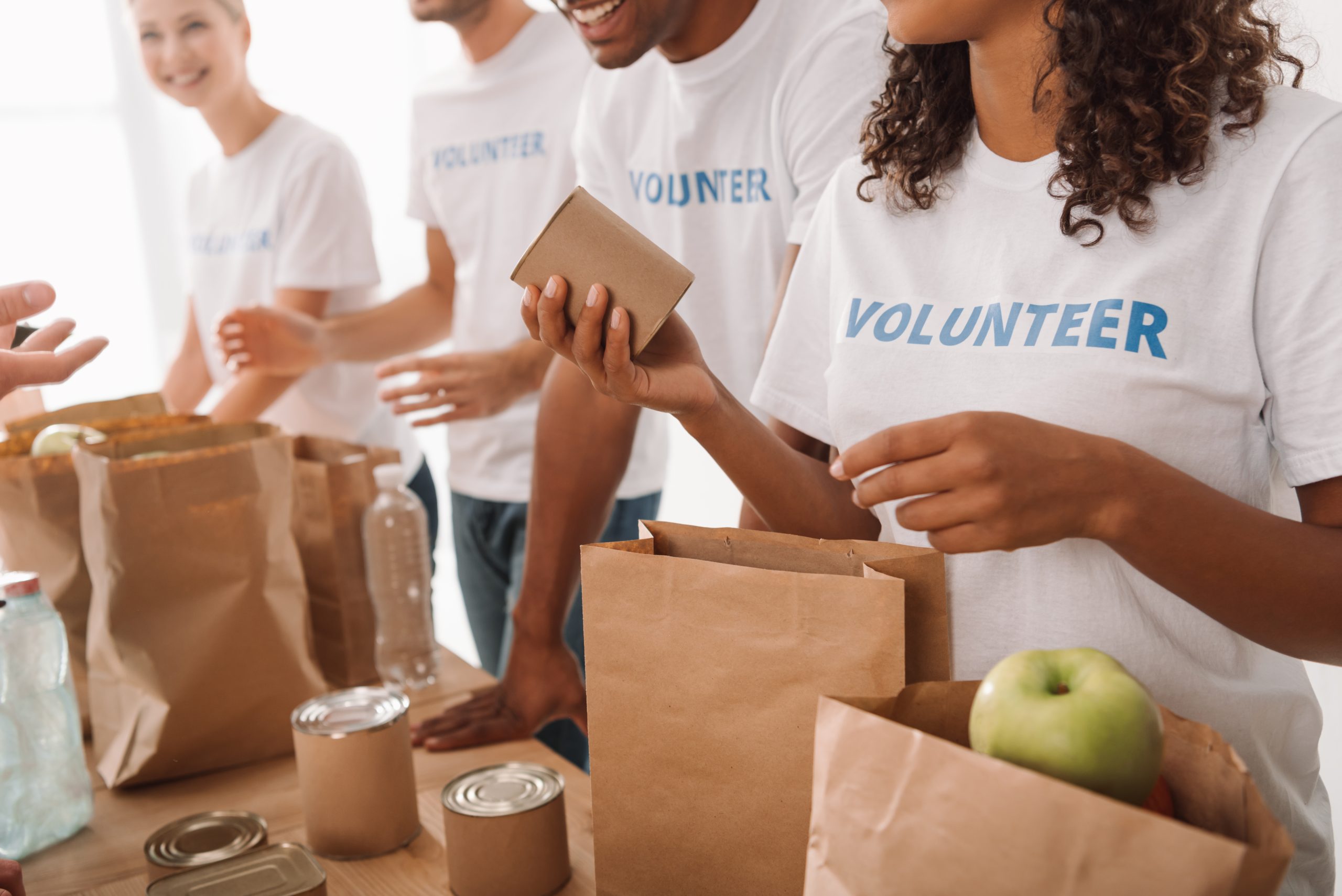 The Community Empowerment Fund
The Community Empowerment Fund is a grant opportunity set up to encourage people with community building ideas to take the next step into making them a reality. BCA will be accepting applications from all groups /organizations that want to provide an opportunity to empower nonprofits and people throughout Crow Wing County to overcome adversity and promote self-sufficiency.
Thanks to generous donations from the people who live, work, and play in our region, we are proud to offer this funding opportunity. No idea is too big or too small. If you are looking for ways to help fund a potential project apply now!
Application forms must be submitted no later than March 7th at 5:00pm!
There are two categories for applications.
Nonprofits and Government Agencies please apply HERE
Groups and organizations without 501c3 status please apply HERE
For more information or questions please contact [email protected] 
Grants will be awarded in April of 2023