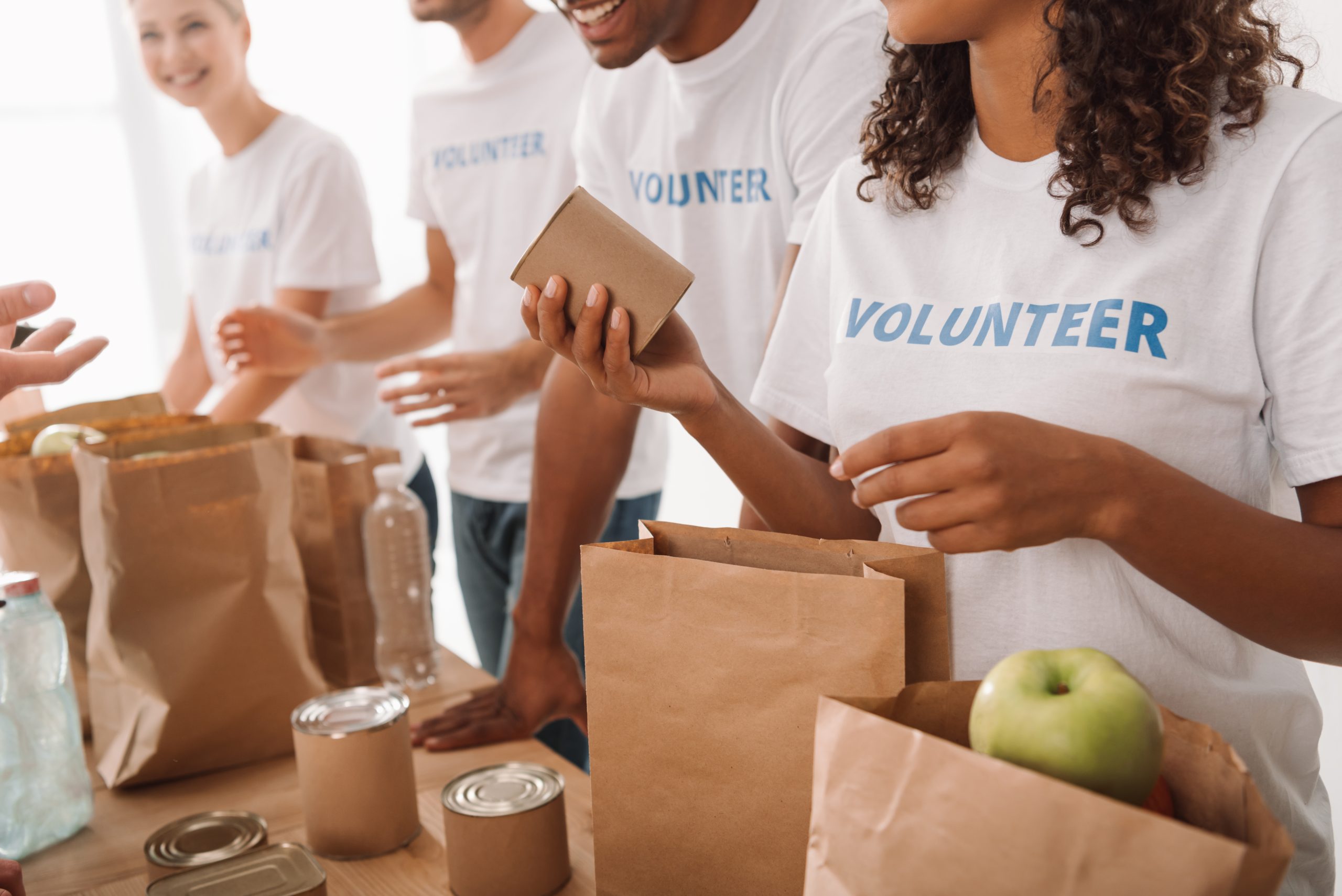 Join The Action
by becoming a Member!
Brainerd Community Action continues to strive to promote our mission of empowering nonprofits and people throughout Crow Wing County to overcome adversity and promote self-sufficiency.
Thanks to generous donations and the hard work of people who live, work, and play in our region, we are able to continue to support those who are out there changing the lives of those around them.
Because of this we have begun offering memberships!  With each membership we are able to recognize those who work behind the scenes to make our organization so great.  Without our hard working members we wouldn't be able to reach the lives of as many people of our area that we do.    
Membership is simple.
View official information regarding memberships here 
Questions may be submitted by e-mail to [email protected]
Hard copies can be mailed to:
Brainerd Community Action
c/o Community Empowerment Fund
321 S. 7th St. Suite 105
Brainerd, MN 56401
Please include the information listed here