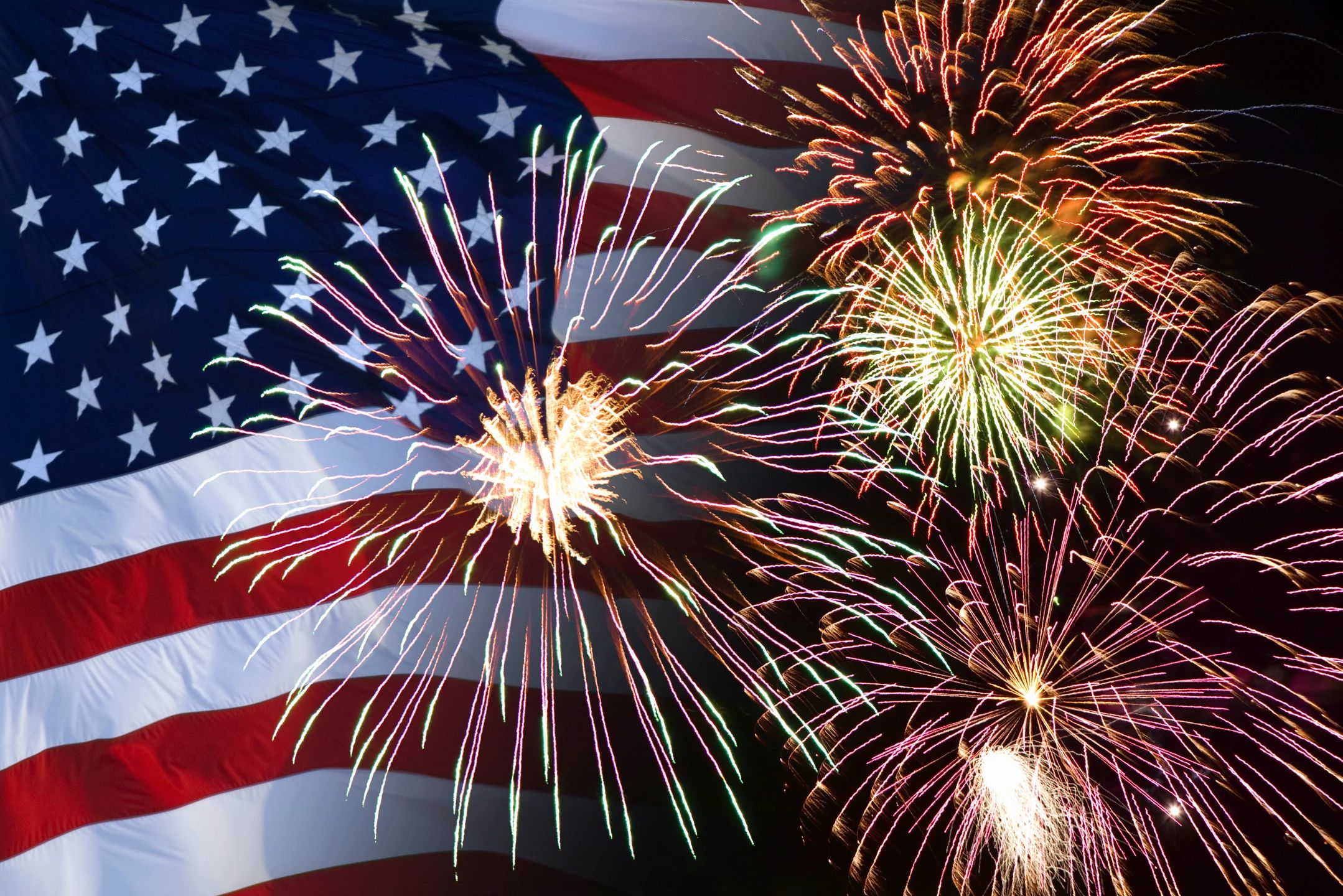 4th of July Celebration
2018
Brainerd Community Action is a nonprofit organization that has taken on the planning and coordination of the multiple 4th of July events that have become amazingly popular. The funding for this celebration comes from all types of area donors ranging from large corporations and small businesses, to individuals and service organizations.
We expect to welcome and entertain over 100,000 people in our community during the 4th of July holiday and it is our goal that this day be for family and friends to celebrate and create memories. In order for this event to be successful, we are requesting your financial support. Your donation will be put towards the cost of the many necessities that are needed to host a successful event:  the fireworks, advertising, some parade units, entertainment and necessities like temporary power and trash removal.
Little Miss & Mister – Thursday, June 21, 2018: This fun event is open to all children between the ages of 4-8 years of age. The first 40 children to register will compete for a crown and a chance to ride in the 4th of July parade. Other public appearances are offered, but are not mandatory. Is your little one well spoken? They will get a chance to speak to the crowd and judges while answering questions on stage as we get to know them. Every child planning to participate in the Annual Little Miss and Mister must be pre-registered. We are only taking 40 contestants, so get your entry form in early!
Show N' Shine – Friday, June 29, 2018: This is one of the area's favorite classic car show with over 200 cars and trucks. Takes place during the 4th of July celebration at The Bodyworks.
Arts In The Park – Sunday, July 1, 2018: Gregory Park. AIP is widely known and respected as one of central Minnesota's finest arts presentations. Artists are individually juried into AIP to ensure the highest possible quality of wares. Guests and artists alike will find some new art elements, as well as some old favorites. Whether it is a favorite artist, entertainer or even your favorite snack offered by our food vendors, AIP has something for everyone.
If you have participated in Arts in the Park in the past, you have already been juried into the show. Juried participants will be required to be re-juried after three years.
If you have not yet participated in Arts in the Park, you are required to submit your artwork to be juried.
4th of July Parade – Wednesday, July 4, 2018 – 4 pm: Thousands of people gather as spectators to enjoy the annual 4th of July Parade. The parade starts at 4 pm and starts near Kiwanis Park, travels north on East River Road to Laurel Street. Then heads East to South 5th Street. It continues to travel south, back to College Drive.
Entertainment – Wednesday, July 4, 2018 – 6:30-10 pm – Don Adamson Field:
SFO – Salute to Kansas and Foreigner/A Tribute to Journey
Journey is arguably one of the greatest bands in the history of Rock music. With iconic hits like "Separate Ways," "Open Arms," "Don't Stop Believing," and "Faithfully," the music of Journey has been enjoyed by millions of fans for over 3 decades.
Now you can enjoy all the Journey songs you loved, in a concert like performance by one of the best Journey Tributes in the United States.
With stunning ability to emulate the incredible vocals of Steve Perry, lead singer, Gabe Jacobs delivers a powerful performance from the very first note of the show all the way to the last note of the final encore. The rest of the band is made up of some of the best musicians from Nashville, Florida and the Midwest, many who have played and or recorded with some of the biggest names in the music industry.
If you love the music of Journey, "SFO" – A Journey Tribute is exactly what you have been waiting for! They will be on stage from 8-10 pm.
Fireworks – Wednesday, July 4, 2018 – 10:15 pm – Don Adamson Field: There's only one thing America loves more than America: FIREWORKS! Many cities compete for the honor of having the best 4th of July fireworks in the USA, but we think that Brainerd's are the best! Flashing Thunder Fireworks take the art of pyrotechnics to a whole new level by using the msot state of the art Electronic Firing equipment. Be sure to tune in to B93.3 as these fireworks will be synchronized to music!